Let Us Show You The Difference: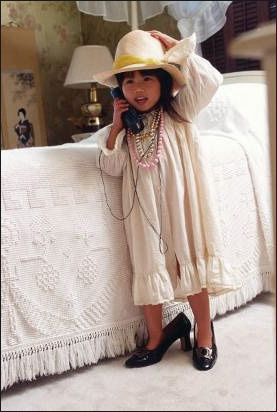 Please give us one chance to show you the real difference in our cleaning service. We would like to offer you $20 off your first dry cleaning and shirt laundry order. This offer may include your best suit, your casual khakis, silk blouse or favorite dress, custom made shirts, the choice is yours!
We Deliver According To Your Needs
Sign Up For Pick-up And Delivery Service:
Please click here to fill out an application online. Depending on your needs once or twice weekly or upon your call our Delivery Service Rep will pick-up and deliver from your location whether you are home or not. Just designate an area with our Delivery Service Rep and we will
take care of everything.
Monthly Billing:
We bill you monthly. You have the option of mailing in a check or you can request automatic billing on your credit card. Please click here for a printable application in pdf format.
We Serve:
Princeton and surrounding areas.
Set-up An Appointment Today:
Call us at (609) 924-5144 today and set-up an appointment to have your first drycleaning and/or shirt laundry order picked-up and receive $20 off. No obligation.