STORE HOURS

Monday;        7 AM- 5 PM
Tuesday ;       7 AM- 6 PM 
Wednesday;  7 AM- 5 PM 
Thursday;      7 AM- 5 PM 
Friday;            7 AM- 6 PM 
Saturday;       8 AM- 4 PM 
Sunday:           Closed

There will be SAME DAY SERVICE on Tuesday and Friday. All pickup and delivery services will remain the same. We encourage all customers to sign up for our free delivery service and use the drop off box.
"Expect The Best" is more than just our logo. We want you to feel Mayflower Cleaners of Princeton, is "The Best" dry cleaner you have ever used. Our staff has a wealth of experience and knowledge that we look forward to sharing with you.
Your wardrobe represents a large investment. Our careful handling of your garments protects and extends their life. You deserve the best dry cleaning available and Mayflower's staff offers the finest in quality clothing care.
Our DROP BOX is open  24/7 .
Sign up for our Monthly E-mail Specials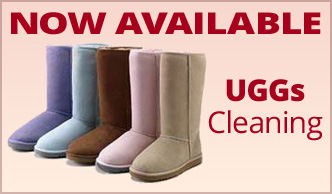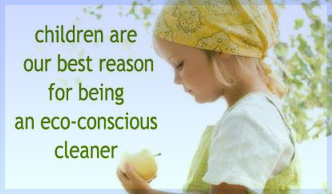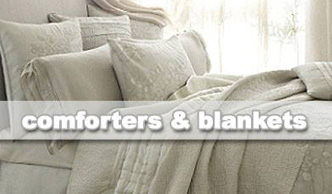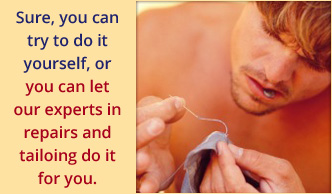 OUR PLEDGE
You must feel the Mayflower cleaning process is the BEST you've ever had, or we will either re-clean free of charge or refund your money.

We're a CERTIFIED Greener Cleaner

The Green Cleaners Council has recognized our efforts to achieve environmental sustainability in our cleaning processed, our operational practices & our investment in eco-technologies. More >